It doesn't look like much but this little button can stop Darwin weather the moment you arrive home.
Recently, our installers have been busier than usual, installing automatic garage roller doors around Darwin for people who have finally been fed up by coming home during an afternoon downpour and getting drenched on their way from driveway to house.
Drive straight in or reverse, stop Darwin weather from the driver's seat. In comfort.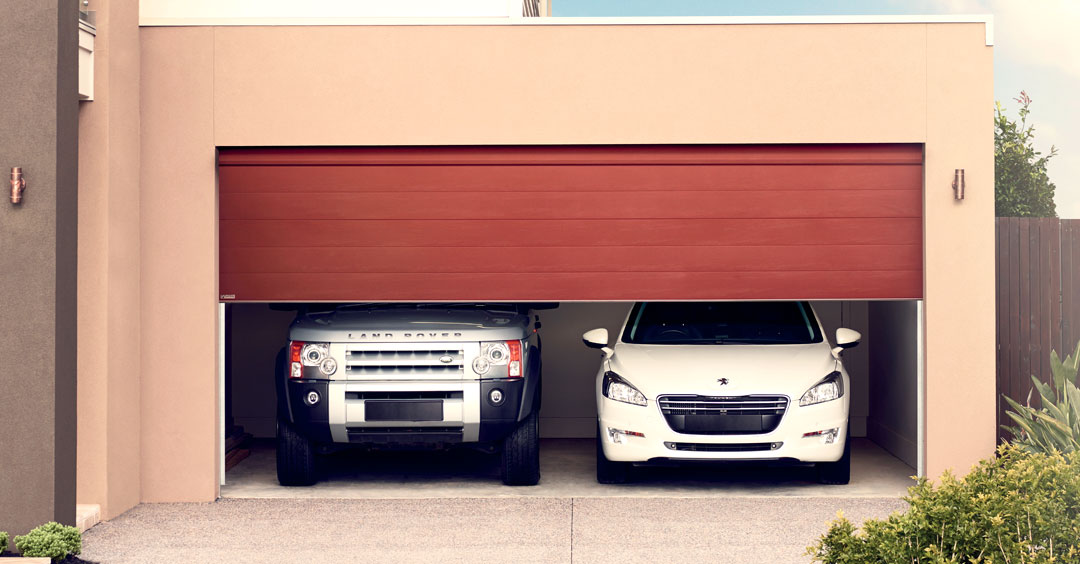 With this button connected to your automatic roller door installed by Darwin Doors and Gates, you'll be able to drive home and straight under cover.
Even if you need to take time to reverse into your garage, your roller door remote control will stop Darwin weather from impacting you directly.
However, not all automatic roller doors can cope with Darwin weather, themselves, which is why our installers will guide you to the best option of remote control unit to suit your garage and your exposure to the Top End's extreme conditions.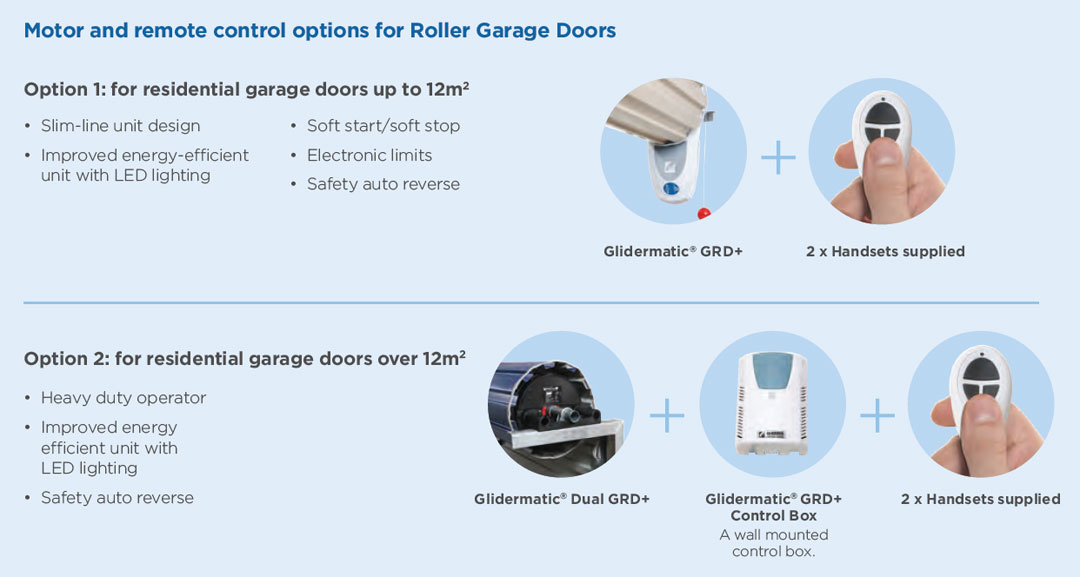 Gliderol, one of our selected suppliers, gives us a good range of options to choose from, so that you get a roller door Darwin weather won't crush.
Durability, design, and value for money are all important considerations for roller doors, but getting the remote control system right can mean the difference between comfort and frustration.
Use our contact form or just email us directly on doors@dunwrights.com.au so we can see how we can help you and get a quote organised as soon as possible.