Get safe. Get stylish.
Let's talk about Automatic Sliding Gates.
Finally. A lockable front yard.
Boost your home's street appeal, functionality, and security, with quality, automatic sliding gates supplied and installed by Dunwrights Doors and Gates because we only work with materials suitable for Darwin weather, that can still work in blackouts.

Enjoy the peace and security of a front yard that keeps children and pets safe and sound.

Our installers ensure your gate operates smoothly and quietly. Come, go, without disturbing anyone.

No more getting out in the street during a downpour to open or close your gates. Just push a button.

Choose from a wide range of colours from Colourbond or Hammertone palettes.

Cyclone warnings? Power out? Choose our solar-powered motors to move safely in an emergency.

Narrow or wide, the Dunwrights team will cover your driveway. Challenge us!

We enjoy working with Australian steel but can also supply durable aluminium gates.

Darwin Doors and Gates offers a two-year manufacturer's warranty AND our installation warranty.
How do you like your gates?
When you trust Dunwrights Doors and Gates to install your automatic sliding gates, you're not just getting a practical addition to your home, you're getting an aesthetic boost to make your home look great. With Colorbond colours or Hammertone finishes, combined with our handcrafted approach to finishing our installations, you'll have a sliding gate that can be a feature or a support act to the rest of home's street appeal. And, not just for a day, because our gates and motors (electric or solar) are chosen for dealing with Darwin weather conditions! Here are some of the styles you can choose from.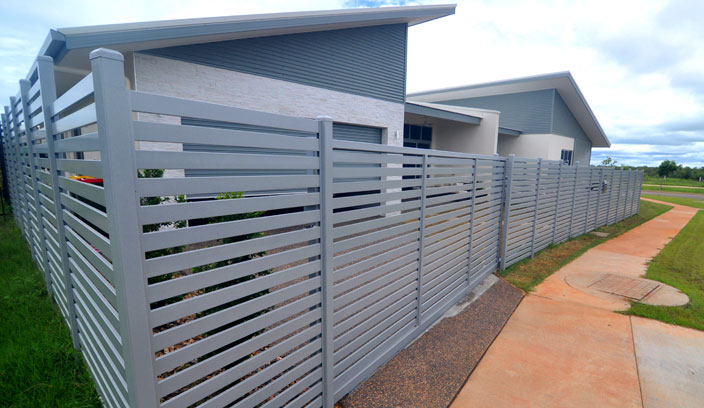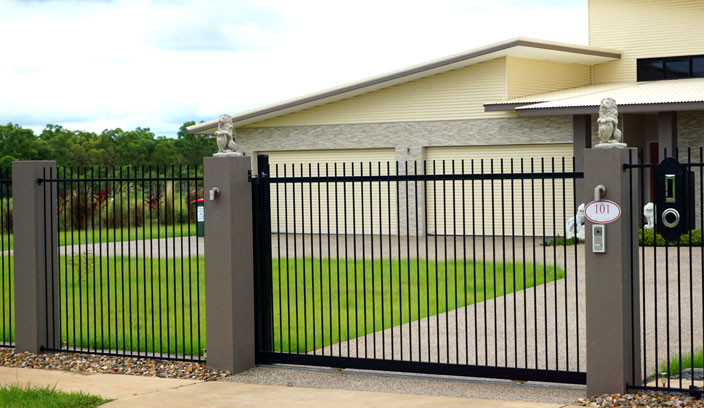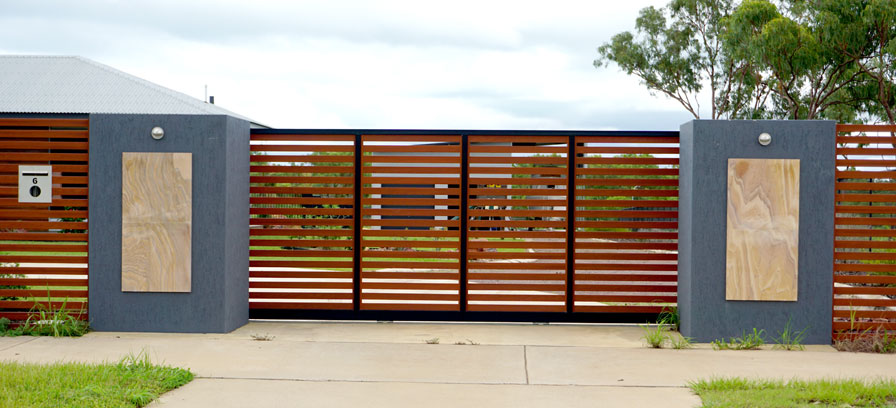 Punctual, efficient & great communication with good advice. I can recommend highly.
Dunwrights service was excellent, but more importantly their after sales service and responsiveness was most impressive
Contact Darwin Doors and Gates direct