Darwin Awnings & Shades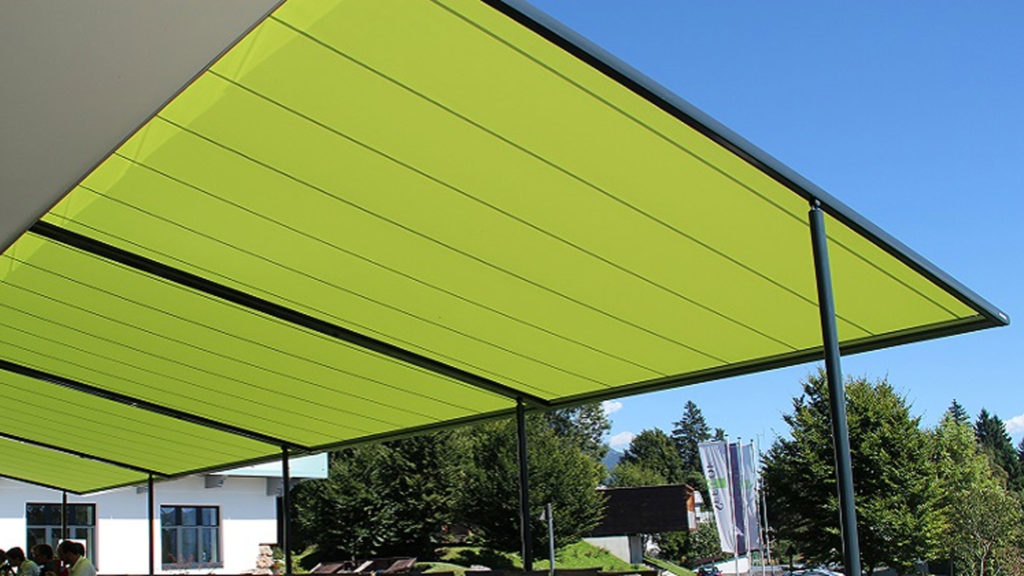 We install automatic awnings and shades in Darwin and surrounding areas. Create an instant outdoor entertaining area with protection from the elements by choosing a Dunwrights Doors and Gates fully powered remote control awning or shade.
Our awnings come in sizes from small all the way up to 15 metres long and 4 metres deep. Not sure what you're looking for? Call us and we can help you decide.
Shades are perfect for closing over pools in wet season and then being retracted in dry season to let that icy cold water warm up.
We can also fit your awnings with rain sensors and wind sensors so they retract automatically to prevent damage, which is great for Darwin's seasonal weather.
Whether you have a house, shed or duplex with limited space or a cafe or shop front, Dunwrights Doors and Gates automatic awnings and shades will help you live "the Territory way" – outside!
Darwin Awning and Shade Products
Commercial
Residential
Fabric
Aluminium
Fixed and adjustable
Darwin Awning and Shade Experts
Dunwrights has more than 15 years experience in the industry and is known for its high level of service.
Throughout,  Dunwrights has continually streamlined and upgraded its standards and work practices to suit the needs of clients, and this quest for creating the most trusted and professional organisation in the Top End will never rest.
We stand behind our work and stand behind our mistakes as well, which is why we offer our unique, extended warranties and servicing agreements so you know you are in safe hands!