Darwin Gates and Gate Openers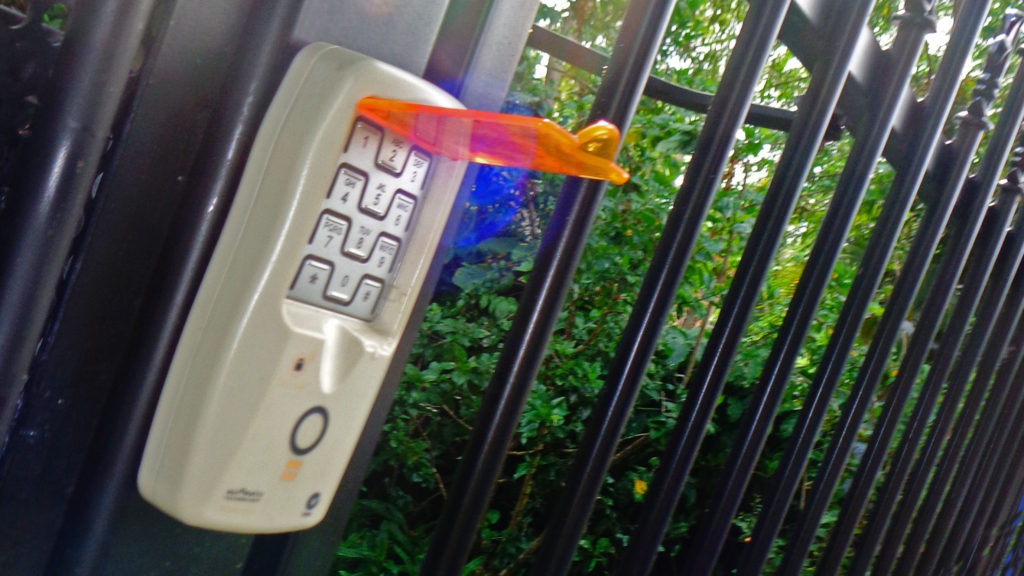 For peace of mind and your security the gate and the first point of contact is the perimeter of your property. Gates in Darwin are an important part of keeping your property safe.
We can even fabricate your gate for you. From standard tubular to customized and everything in between.
Solar Gate Openers
That's why solar or 240 volt powered gate openers are a good choice, including options such as:
Wireless and wired keypads
Remote opening and gate locks for both sliding and swing gates
Just listen to how quiet they are.
Darwin Gate Experts
Gates offer not just  peace of mind, easier access, better security, no more wet starts before work opening and closing the gate in the driving rain.
What's better yet, with every premium silver installation of a gate motor we'll drop back in 12 months for a free tune up and to make sure everything is working perfectly.
What's more, you'll  receive 1 free aircon service next time you do the whole house.
Value add services to be completed within 12 months of installation.
Dunwrights has more than 15 years experience in the industry and is known for its high level of service.
Throughout,  Dunwrights has continually streamlined and upgraded its standards and work practices to suit the needs of clients, and this quest for creating the most trusted and professional organisation in the Top End will never rest.
We stand behind our work and stand behind our mistakes as well, which is why we offer our unique, extended warranties and servicing agreements so you know you are in safe hands!