NT Business Improvement Grant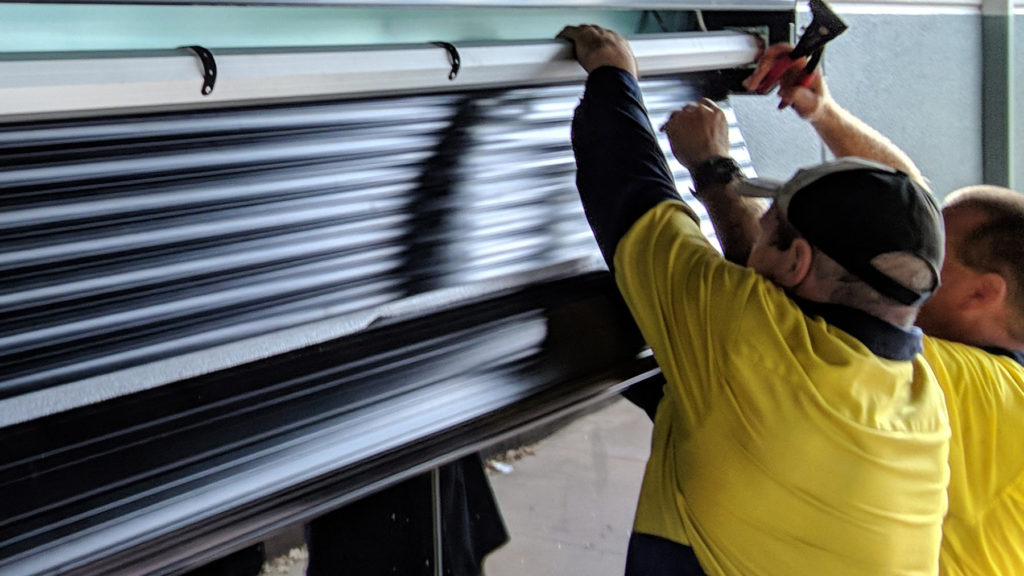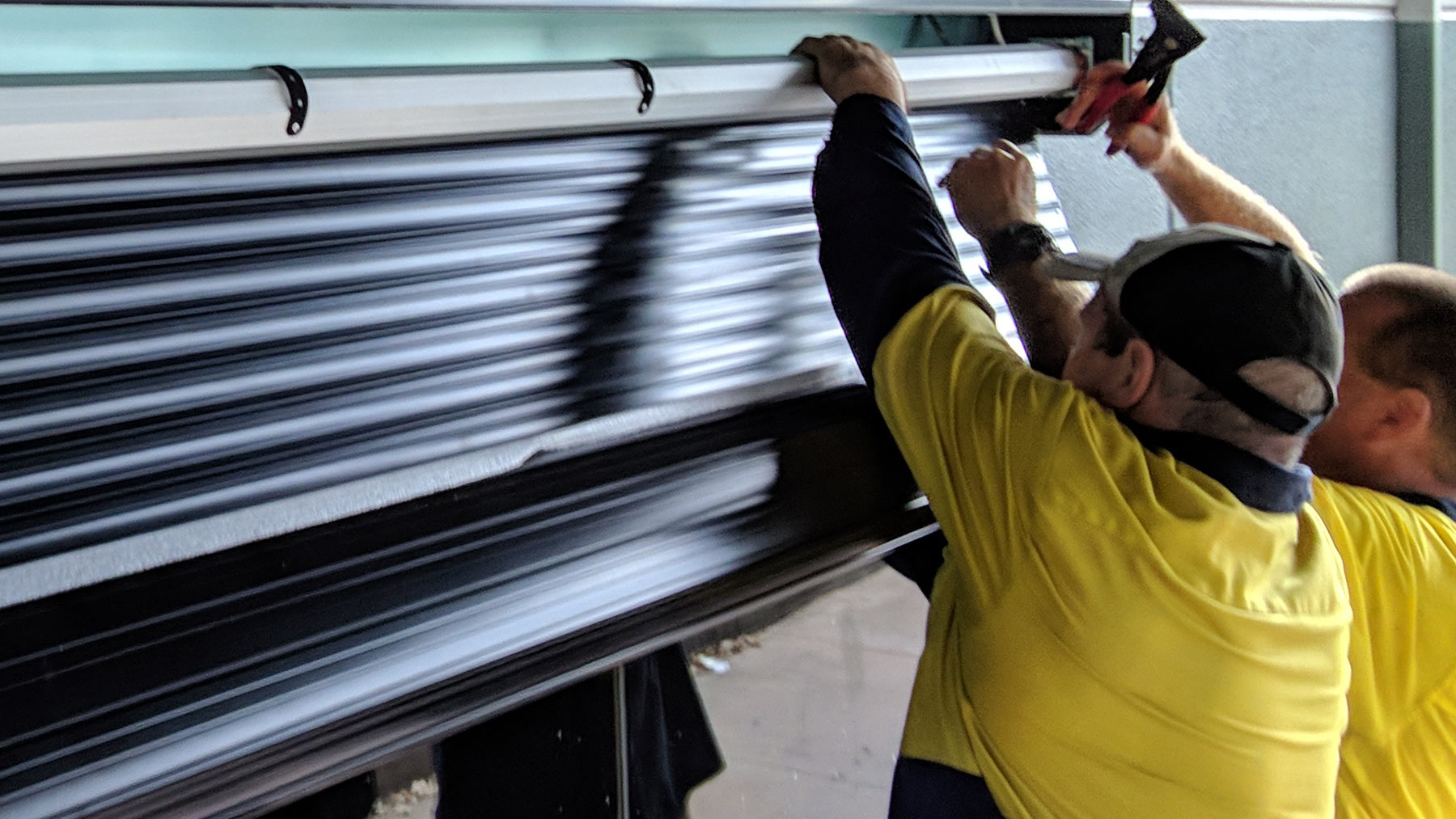 Did you know that with the Business Improvement Grant you can get a government grant to complete one or two important upgrades to your business while helping to stimulate the economy and keep Territorians in jobs?
All Territory businesses will be able to access a $10,000 grant, followed by an additional $10,000 grant if they contribute $10,000 of their own, provided you choose from locally-based companies that employ local tradespeople.
And Dunwrights Doors and Gates is one of those companies.
What can you do with the NT Business Improvement Grant?
The grant can be used to buy goods and services to make permanent physical improvements to a business (land and / or building) that help improve its operations and customer experience. Solar PV panels and solar PV install are excluded.
Thet Dunwrights Doors and Gates team will practice social distancing throughout each project and if either party is unwell at any time, the job will be put on hold until everybody has recovered.
You can apply for up to $10,000 to be put towards buying our gates, roller doors, awnings, and related services.
Here are some of the projects we could help you with.
Add automatic gates to the front of your property so you can arrive and leave the office or workshop or property in the rain, without having to get out of your car in a tropical downpour.
Upgrade your current sliding gates with a solar motor, so you can still access your property conveniently, even during blackouts.
Add to the capital value of your premises and increase its security by adding or upgrading your roller doors to some of the latest, sturdy, and attractive designs, chosen by Dunwrights Doors and Gates for their suitability in the Top End.
Improve or create entertainment / dining areas with some of our automatic awnings and shades, so you can get the most out of the NT lifestyle when normal trade conditions resume. Our awnings and shades can be fitted with automatic rain and wind sensors so they can retract and stay safe when the weather changes – as we know it does, often, especially in the Wet Season.
They are just some of the projects you can use your business improvement grant vouchers for, in conjunction with our local, friendly, and expert team of professionals, here at Dunwrights Doors and Gates.
Who qualifies for the NT Business Improvement Grant?
The NT Government has all the fine details on its Business Improvement Grant page, however, here are the main points to help you work out if this is for you.
This grant is available to businesses and they must be a Territory enterprise, which:
is a legal entity and holds a valid Australian Business Number (ABN) as of the date the program is open, and
is operating in the Northern Territory (NT) in either owned or leased premises, and
has a significant permanent presence in the NT, and
employs NT residents (this can be you if you are a sole trader).
The full terms and conditions will be available online on 30 March 2020.
How to apply for work under the NT Business Improvement Grant?
It is easy to take advantage of the NT Business Improvement Grant when dealing with Dunwrights Doors and Gates because we've worked with many, many clients before, accessing other grants.
From Monday 13 April 2020 we will be officially off and running but don't hesitate to contact us before then so we can start getting our quote together for you and locking you into our works calendar so you get a timely response.
We will talk you through the process of getting your quotes so you will be ready to apply online to receive your grant.
Let's start the ball rolling
There are some particular steps you need to follow when applying for the NT Business Improvement Grant and we'd be happy to answer your questions if you get stuck.
Use the contact form or call us, and we can get the ball rolling so you can enjoy the benefits of your renovation vouchers as soon as possible.