NT Home Renovation Grant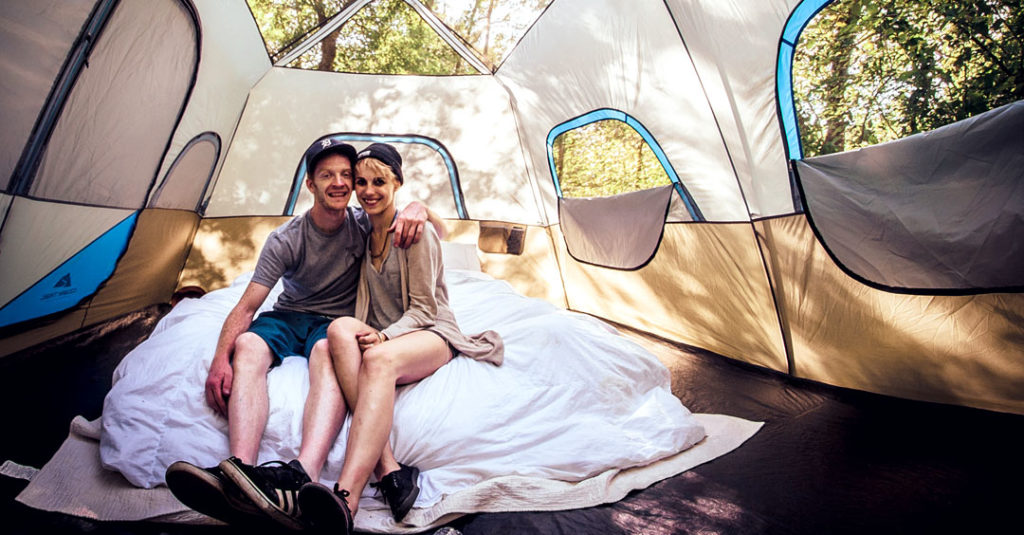 Did you know you can upgrade your property with roller doors and automatic gates as part of the NT Home Renovation Grant?
If you qualify as a first home buyer who has bought an established home, the Northern Territory Government will help fund improvements, provided you choose from locally-based companies that employ local tradespeople.
And Dunwrights Doors and Gates is one of those companies.
What can you do with the NT Home Renovation Grant?
The NT Government is making its grant available so you can improve or renovate your property while also feeding work through to our local economy.
You can apply for up to $10,000 to be put towards buying our gates, roller doors, awnings, and related services.
Here are some of the projects we could help you with.
Add automatic gates to the front of your property so you can arrive and leave home in the rain, without having to get out of your car in a tropical downpour.
Upgrade your current sliding gates with a solar motor, so you can still access your property conveniently, even during blackouts.
Add to the capital value of your home and increase its street appeal by adding or upgrading your roller doors to some of the latest, sturdy, and attractive designs, chosen by Dunwrights Doors and Gates for their suitability in the Top End.
Create an instant entertainment area with some of our automatic awnings and shades, so you can get the most out of the NT lifestyle. Whether they're covering a pool or just creating a great space for play time, our awnings and shades can be fitted with automatic rain and wind sensors so they can retract and stay safe when the weather changes – as we know it does, often, especially in the Wet Season.
They are just some of the projects you can use your home renovation grant vouchers for, in conjunction with our local, friendly, and expert team of professionals, here at Dunwrights Doors and Gates.
Who qualifies for the NT Home Renovation Grant?
The NT Government has all the fine details on its Home Renovation Grant page, however, here are the main points to help you work out if this is for you.
You must have never owned or shared an interest in real estate in Australia before.
The home you are buying (or have bought after September 2016) must have previously been lived in and be suitable for residential living.
You must actually live in the home as your principal place of residence, at least for the first 6 months.
You can only apply for the home renovation grant once you've been approved for the NT First Home Owner Discount.
Who doesn't qualify for the NT Home Renovation Grant?
If you're on this list, forget the grant but chat to us directly because upgrading your property with some of our late model gates and doors with automatic openers and solar motors, etc, can add value to your life that money cannot match.
You don't qualify for the grant if:
You are an owner/builder.
You are a Do-It-Yourself renovator.
You are not an Australian citizen or permanent resident.
You are sharing the property, rather than owning all of it.
Let's start the ball rolling
There are some particular steps you need to follow when applying for the NT Home Renovation Grant and we'd be happy to answer your questions if you get stuck.
Use the contact form or call us, and we can get the ball rolling so you can enjoy the benefits of your renovation vouchers as soon as possible.