Roller Door Warranty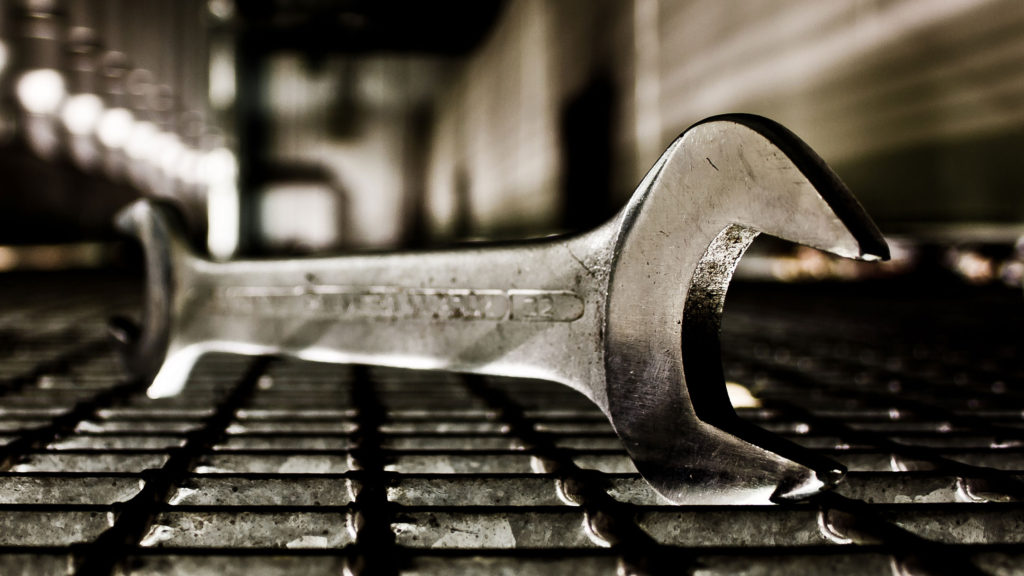 We would like to introduce our innovative, one of a kind lifetime roller door warranty package on roller door motors.
The motor is the key to your roller door so that's why we believe it is worth our lifetime warranty package.
To qualify for Darwin's best warranty on doors and gates, you only need to adhere to the following practices, considered as the terms and conditions of the Dunwrights Lifetime Roller Door Warranty.
Your door and motor must be serviced every 12 months by Dunwrights Doors and Gates. This is an important step in the operating life of any electrical and physical product like powered doors and gates. If you don't maintain this routine, the lifetime warranty is void.
What this means is that Dunwrights Doors and Gates will:
Perform a full system service annually, involving assessment and adjustment of motor components. Giving you peace of mind.
Use only top of the line materials that are both time and field tested.
Provide personalised service with drop sheets laid out (where required) before start of works and all mess taken away as completed by one of our neat, tidy and friendly service techs.
Stand behind our quality workmanship with all testing and installation compliant to Australian standards.
We think that's a pretty straight-forward plan because it means we can keep an eye on your motor and have confidence that you're doing everything in your power to give the roller door and motor a chance to perform as expected. Then, when something goes wrong, we know exactly where we stand.
To be fair, there are some exclusions from the lifetime roller door warranty, like the following:
Remotes. These are not covered by the warranty. We can arrange to replace remotes when required.
Lightning strike and similar external influences are not covered by our lifetime warranty.
Obviously, if there is physical damage to door, that voids the warranty because such damage does not relate to the workmanship of the product and a faulty door will stress the motor internally.
If your doors or gates undergo repairs or maintenance by any other contractors, your warranty is immediately void. This is because we know the standards we abide by and there are too many cheaper/cowboy-style operators drifting through Darwin and we cannot risk covering their work.
Dunwrights Doors and Gates will assess motors for repair but we must maintain the right to opt for replacement if your motor is deemed beyond economical repair.
Finally, please note that your warranty is not transferrable.