Lock up your liquor with an NT Alcohol Secure Grant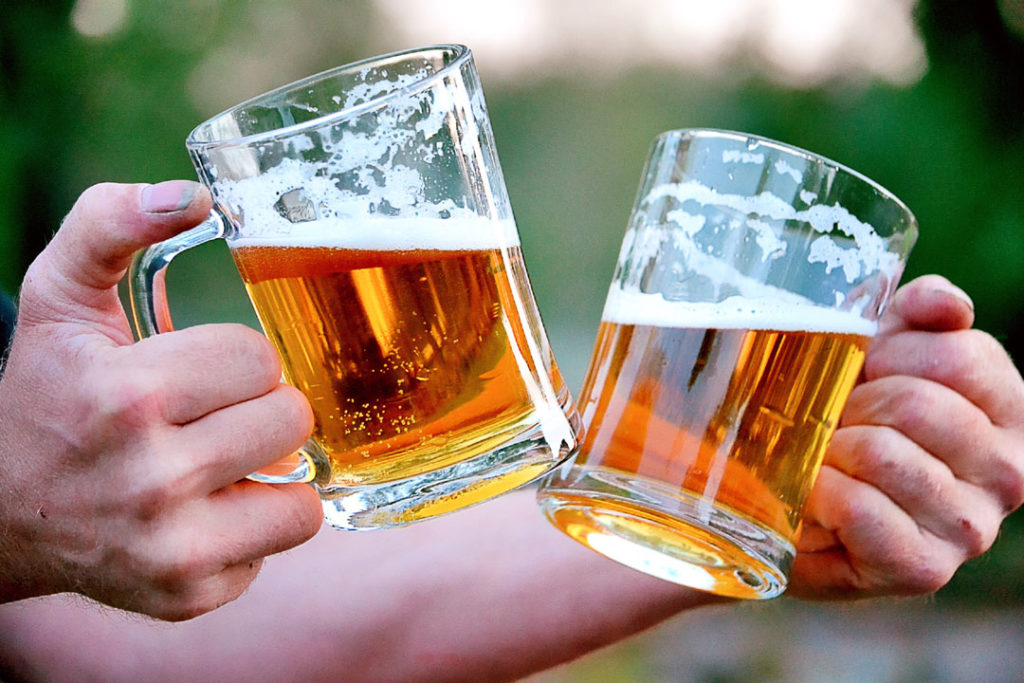 If you operate licensed premises in the Northern Territory, you can partner with Dunwrights Doors and Gates to toughen up security to help protect your alcohol stock from theft and damage, with the NT Alcohol Secure Grant.
This Alcohol Secure Grant applies to you if your licensed premises is a:
restaurant
pub
cafe
supermarket
other liquor retailer.
The grant is can be either a direct grant for $10,000 or a grant of $20,000 if you match the government dollar for dollar.
For greater peace of mind, you can only access this grant if you choose to work with a locally-based company that knows its stuff and is approved by the government.
And Dunwrights Doors and Gates is one of those companies!
What can you do with the NT Alcohol Secure Grant?
The NT Government is making its Alcohol Secure Grant available so you can buy and install equipment and fittings that become PERMANENTLY fixed to your business.
In other words, this is NOT for passive security measures like security cameras. This is for ACTIVE security measure that put a strong barrier in place between your alcohol stocks and would-be theives.
The grant can be used to improve the security and safety of either:
the premises as a whole, or
the alcohol storage area inside the premises.
And if you have more than one outlet, you can apply for funding to support works on up to three approved premises.
Nothing gives more satisfaction to the guys here at at Dunwrights Doors and Gates, than to create a strong, secure property with tough doors and gates that still keep a building looking sweet!
Who qualifies for the NT Alcohol Secure Grant?
The NT Government has all the fine details on its Alcohol Secure Grant page, however, here are the main points to help you work out if this is for you.
To receive funding you must be a business or organisation that is either:
duly incorporated under an Act of the Northern Territory or the Commonwealth, or
a sole trader or partnership operating under a NT registered business name.
Your business must also meet all of the following:
be physically located in the NT
service customers or clientele from a shopfront or have at least one external publicly accessible entry/exit point
offer goods and/or services to the public
have no more than 100 proprietors and employees, including contract employees, engaged by the business or any controlling entity/ies
hold a valid Australian Business Number (ABN)
hold a valid subsisting licence to sell liquor on or from the premises under the Liquor Act (NT) and not be in breach of that licence.
Who doesn't qualify for the NT Alcohol Secure Grant?
If you're on this list, forget the grant but chat to us directly because upgrading your security with some of our late model gates and doors,  can deliver peace of mind that money cannot match.
The following businesses are not eligible for funding:
liquor wholesalers
businesses that don't operate from a fixed premise, such as mobile businesses
publicly listed companies
home based businesses or businesses operating from residential premises
businesses located in arcades or shopping centres that are only directly accessible from inside the shopping centre.
Let's start the ball rolling
There are some particular steps you need to follow when applying for the NT Alcohol Secure Grant and we'd be happy to answer your questions if you get stuck.
Use the contact form or call us, and we can get the ball rolling so you can enjoy the benefits of your renovation vouchers as soon as possible.