Here are some articles by Dunwrights Doors and Gates about roller doors, gates, shutters, awnings, security screens and security doors, that will help you make the right choices as you consider these additions to your home or office.
It's that time of year, build up - The frogs won't let you sleep at night, the air-conditioner is running hot, the ants are on the move, the moisture gets into everything causing rust and damage, and your roller door or roller shutter just might need a service before...
read more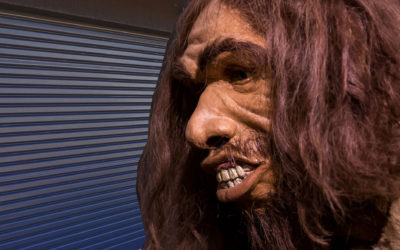 To understand the evolution of the Darwin roller door technician, one has to understand evolution itself. As the society of 'man' and the tradesmen who serve have evolved through the gates of time (or the roller doors), it has had to adapt and change to suit the...
read more